Choose possibility 

in every route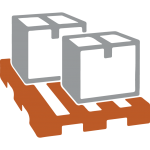 Less Than Truckload (LTL)
1-6 Pallets
For the most-efficient method of shipping freight, share space with multiple shippers on the same truck and pay only for your portion. KASS offers many supplemental LTL services (click below to view).
Additional LTL Services/Accessorials
Blind Shipments
CFS (Container Freight Station) Pickup and Delivery
Guaranteed Services
Hazmat
Inside Pickup and Delivery
Liftgate Pickup and Delivery
Limited Access Pickup and Delivery
Overlength Protections
Protect from Freezing
Residential Pickup and Delivery
Sort and Segregate
Tradeshow Shipments
White Glove Service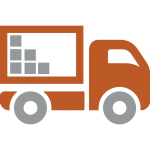 Volume Partials
6-18 Pallets
For shipments too large to be LTL, yet not large enough to be FTL, KASS has amassed a great network of what we refer to as "non-traditional" LTL carriers who specialize in providing quality and reliable volume partial services.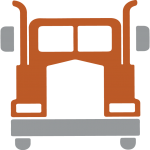 Full Truckload (FTL)
18+ Pallets
Exclusive use movement of goods over-the-road (OTR) in a dry or refrigerated trailer with 24/7 load tracking. KASS can also accommodate spotted trailers and power only.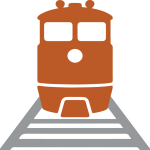 Intermodal
Long-Haul FTL
Excellent low-cost solution that maximizes supply chain efficiency. KASS is able to offer committed capacity with allocations, as well as annual published pricing based on commitment levels.
KASS

advantage
Local, Regional, National and 

International Coverage

Overnight and Expedited 

Guaranteed Service

National Refrigerated Services 

including Protect from Freeze

Hazardous Materials Management

Seasonal or Promotional Capacities

Dedicated Services

Contract Solutions

Annual Published Pricing

Warehousing Availability

Port Services
Reliable and seamless experience
customized to meet your specific needs
KASS has access to thousands of carriers nationwide, partnerships with many regionally, and is synergized with our local resources. We are also partnered with the transportation industry's leading software providers for the most up-to-date and functional dispatch, tracking and accounting capabilities.
Superior customer relationships are the KASS way. Our drive and passion for logistics is demonstrated through the high level of commitment you will experience with our team. Your dedicated logistics support specialist is exclusively committed to ensuring you experience a seamless transaction from start to finish.
our customers
say it best

KASS has done a stellar job since our relationship started over a year ago doing domestic TL transportation. They are very reliable when it comes to on time pickups and deliveries and go above and beyond to accommodate our needs when urgent/unforeseen shipments arise. Michael Gorman does a superb job from an account management perspective working well with our 3rd party vendors ensuring timely responses and proactive communication to all parties. KASS also does a great job on reporting and meeting required KPIs. We are very happy with KASS's services and look forward to the continued partnership.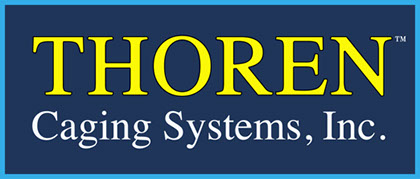 As General Manager of a manufacturing company, I know the importance of meeting deadlines and delivering on time. That is why I trust KASS for all of our shipping needs. Whether it is one skid or a full rail car, KASS always provides on-time deliveries and unmatched customer service. I highly recommend KASS for anyone moving freight.