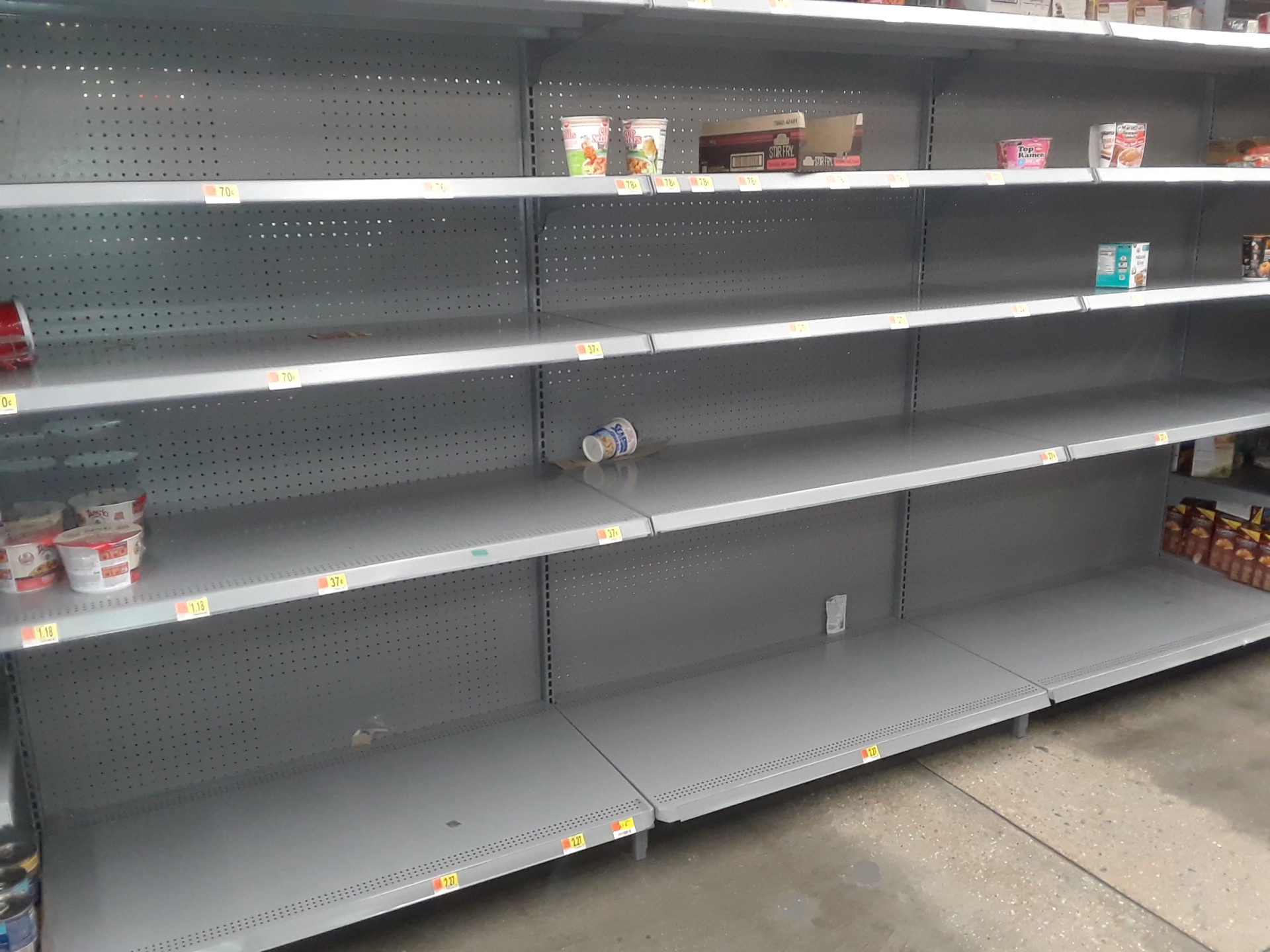 As we navigate this situation together, and until we get back to some type of normalcy, KASS is here for you to continue moving your freight. We are committed to assisting our partners and clients with any questions or concerns you may have. Above all, let's all stay educated and safe!
In a recent article published by FreightWaves, they discussed how the virus could affect the trucking industry and the supply chain at large. The five likely possibilities highlighted are summarized below.
1. It could hinder global movement. If people delay plans to travel between countries for study, work or pleasure, those decisions have a ripple effect on the supply chains of various industries, ranging from foodservice to hospitality. They affect American transport, as well as people-based movements happening elsewhere.
2. It may hurt employment. The virus has already cost our industry millions of dollars. With the freight and trucking industry already getting less work, if the trend continues, the overall decline in employment opportunities could be vast. 
3. It could impact future production. Outside of supply chain shortages for finished goods, the coronavirus could slow down the delivery of products not yet built. Everything from electronics to pharmaceuticals are being affected, as well as consumer goods to defense branches of the government.
4. It may curb spending. Experts anticipate a psychological shift that will make consumer confidence plunge because people begin to pull back on their willingness to be out there and spending. If that happens, the people who work in warehouses to pack orders, drive them to their destinations or otherwise deal with the transport and preparation of goods will experience negative ramifications around the world. However, companies offering deliveries to consumers' doorsteps may see surges in business.
5. It exposes supply chain vulnerabilities. COVID-19 harshly illuminated supply chain problems, but brands must evaluate what they can do and review their supply chain to find out how exposed they are. They need to look at where their suppliers and suppliers' suppliers are located and review other sourcing locations, which, although often more expensive, can protect from disruptive events.